March 2021
Found 3 blog entries for March 2021.
How Smart Is It to Buy a Home Today?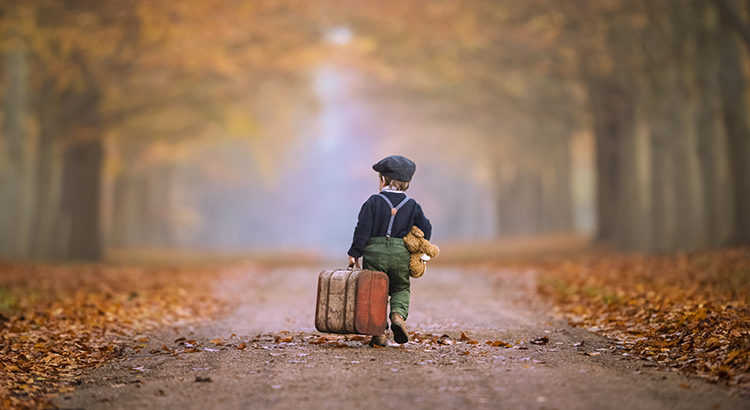 Whether you're buying your first home or selling your current house, if your needs are changing and you think you need to move, the decision can be complicated. You may have to take personal or professional considerations into account, and only you can judge what impact those factors should have on your desire to move.
However, there's one category that provides a simple answer. When deciding to buy now or wait until next year, the financial aspect of the purchase is easy to evaluate. You just need to ask yourself two questions:
Do I think home values will be higher a year from now?
Do I think mortgage rates will be higher a year from now?
From a purely financial standpoint, if
…
What Are the Benefits of a 20% Down Payment?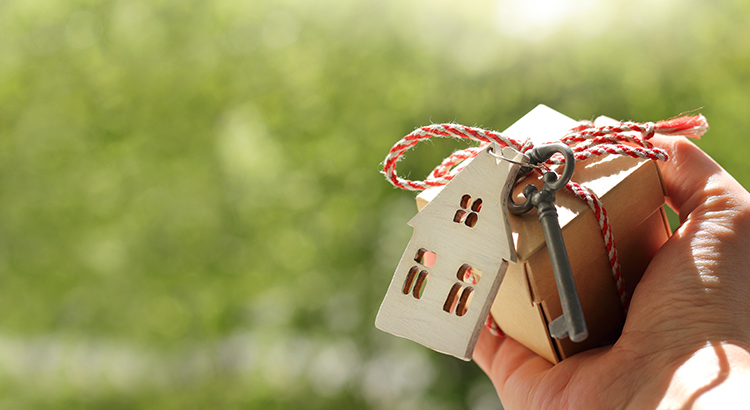 If you're thinking of buying a home this year, you may be wondering how much money you need to come up with for your down payment. Many people may think it's 20% of the loan to secure a mortgage. While there are plenty of lower down payment options available for qualified buyers who don't want to put 20% down, it's important to understand how a larger down payment can have great benefits too.
The truth is, there are many programs available that allow you to put down as little as 3.5%, which can be a huge benefit to those who want to purchase a home sooner rather than later. Those who have served our country may also qualify for a Veterans Affairs Home Loan (VA) and may not need a down
…