3 Reasons We're Definitely Not in a Housing Bubble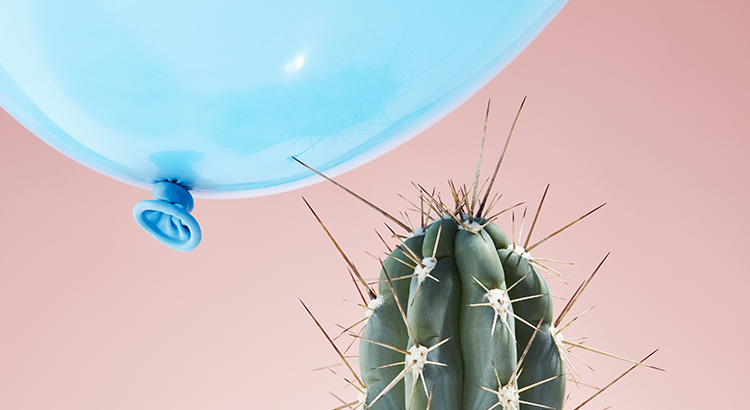 Home values appreciated by about ten percent in 2020, and they're forecast to appreciate by about five percent this year. This has some voicing concern that we may be in another housing bubble like the one we experienced a little over a decade ago. Here are three reasons why this market is totally different.
1. This time, housing supply is extremely limited
The price of any market item is determined by supply and demand. If supply is high and demand is low, prices normally decrease. If supply is low and demand is high, prices naturally increase.
In real estate, supply and demand are measured in "months' supply of inventory," which is based on the number of current homes for sale
…